Subsea challenges – how to be prepared
In today's world, where environmental concerns are paramount, sustainable construction practices have become increasingly important.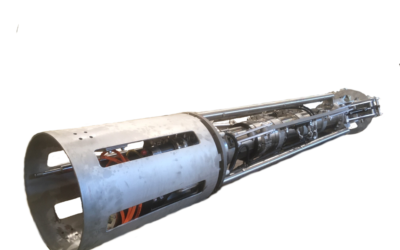 The main difference between the systems are the method on how the abrasives are mixed into the high velocity nozzle.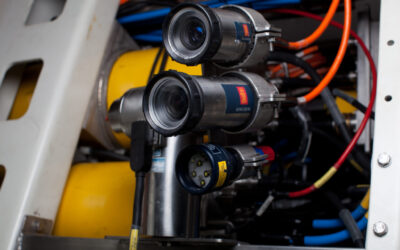 Scanmudring has throughout our history been working on various technologies to maintain critical operation in low visiblity.