IPSH04 was based on the experience with use of slurry pumps and high pressure jetting utilized for similar tools from Scanmudring.
The phase included
Final design
Production
Load testing of IPSH04 according to DNV 2.7.3
Assembly of spread
Shallow water test
Challenges
Shallow water (<35 meters of water depth)

High Currents

Poor Visibility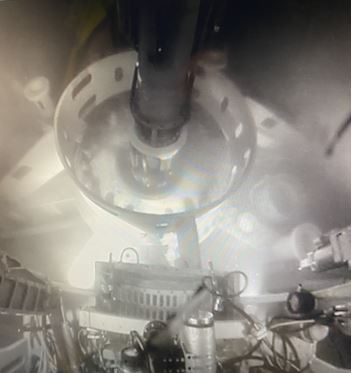 The IPSH04 performed extremely well on sand and progress well above expectations.
Hard clay and rocks needed other techniques and nozzle configurations.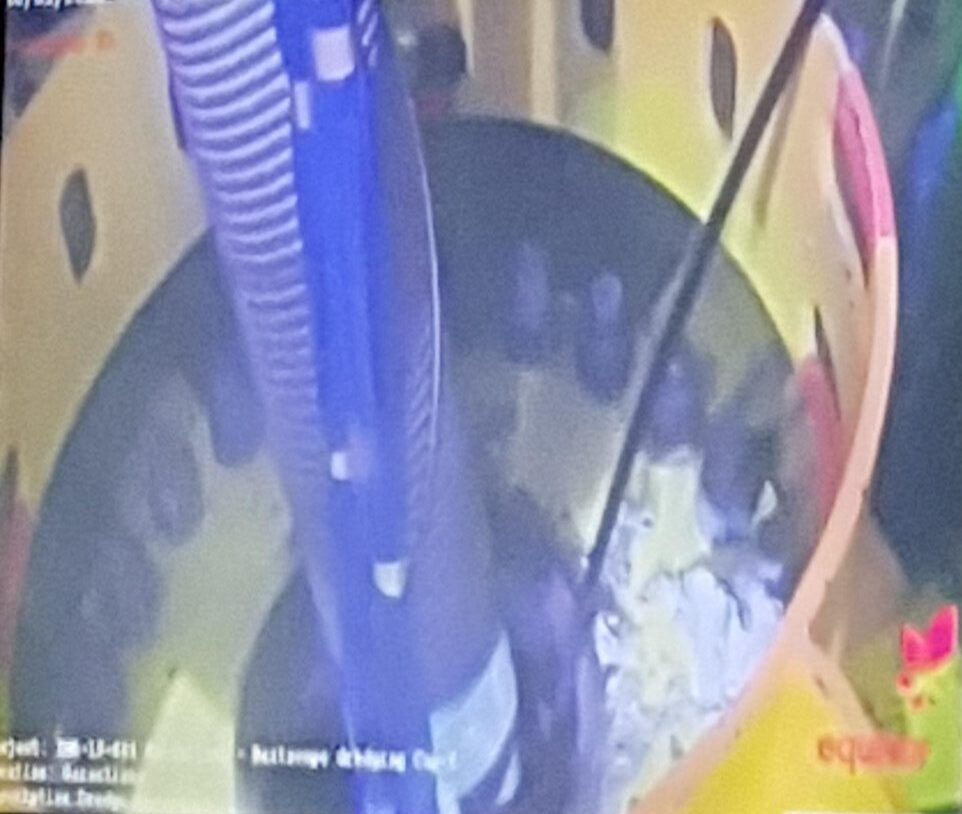 Conclusion / Lessons Learned
The IPSH04 worked excellent in soft sandy conditions, piles were dredged to target depth in ca. 20 min per pile
Plug-and-play setup for upcoming campaigns with similar requirements and soil conditions
Tool length was very short, allowing access while topside still installed, also below heli deck